Pizza is always a good idea.
Who could pass up the crunchy crust, rich tomato sauce and stretchy cheese? Check out these local pizza spots, and enjoy a slice of 'za!
Empire Slice House is popular with locals and has an extremely loyal following. You can get a slice of the day (of which there are six) or an entire pie. They've got two locations - one in the Plaza District and one near Classen Curve. Oh, and trust me when I say you want to get side of pink sauce with your pizza.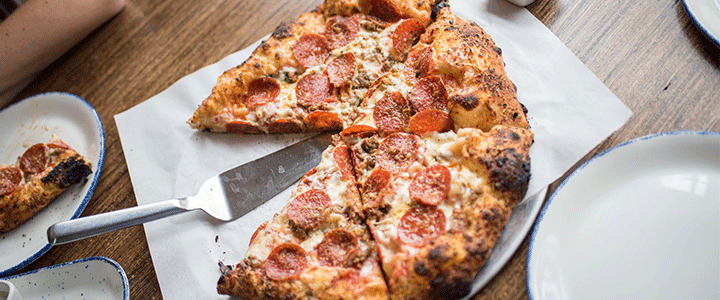 The Hall's Pizza Kitchen started as a food truck in 2013 and opened their brick & mortar store in 2017 in Midtown. You can get a slice of the day at Hall's, but the whole pizzas are more popular here. While Empire uses non-traditional flavors and toppings, Hall's plays with the classic Italian toppings while taking it to a whole new level. They've got a signature sauce as well. I have no idea what's in it, but I would gladly put it on everything.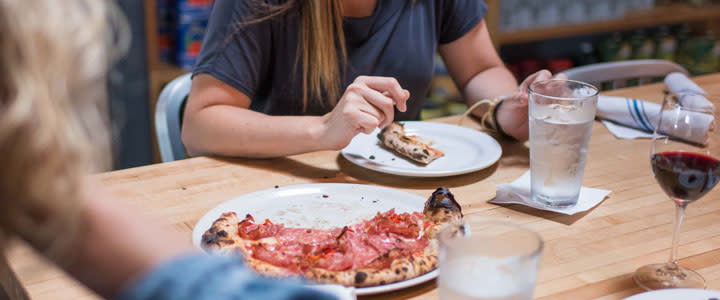 Pizzeria Gusto, Oklahoma City's first Neopolitan pizza restaurant, is located in Uptown 23rd. If you're looking for an authentic Italian pizza experience, look no further.

Hideaway Pizza has eight locations throughout the Oklahoma City metro. They were built on the idea that happy employees make for happy guests. So you will leave smiling because of the delicious pizza and the friendly people.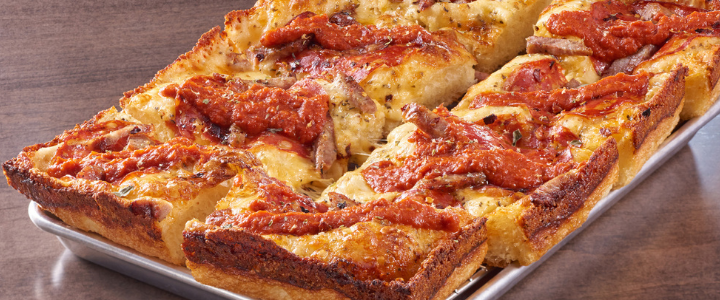 Located in Bricktown, Rendezvous Pizza is the master of three things: Detroit style pizza, New York style pizza and wings. They don't have an expansive menu of things that are just okay. Instead, they stick with what they know and do it really well. 

Joey's Pizzeria is located in Film Row, but you can always pick up a pizza to-go or have it delivered to you. They have a special dough recipe could satisfy even the most finicky of eaters, as well as delicious pastas, toasted subs, a fine selection of appetizers and homemade desserts.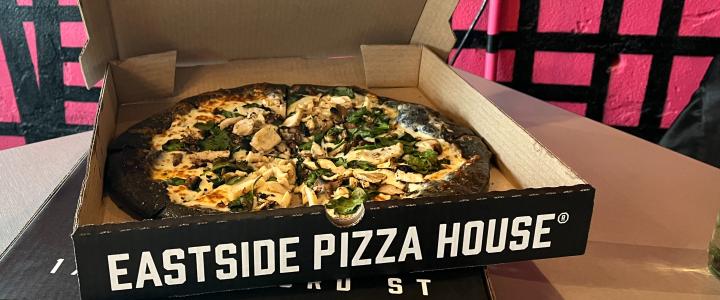 Eastside Pizza House is one of OKC's newest pizza spots. Locals and visitors alike have been flocking to Eastside since they opened. Try their famous black crust, which gets its distinct color from activated charcoal.