Group Travel
Our Tourism & Group Travel team makes it easy to plan your next group visit to Oklahoma City.
We can help with:
One-stop hotel rate quotes for motor-coach friendly hotels
Itinerary planning assistance destination, region, or stop over
"Bus Box Greeting" – Let us personally welcome your group to our city with Oklahoma City promotional items
Marketing assistance including promotional videos, images, attraction brochures and maps
Up-to-date information on group pricing, hours of operation, special events, traffic conditions and many more details that will make your itinerary a success
Calendar of Events
Request for Proposal assistance
---
Group Travel Resources
---
Contact Us
Please contact us for itineraries, brochures and other assistance. For overnight groups, Oklahoma City promotional items (valued at up to $100) will be provided free... perfect for games on your coach. Once you've booked your hotel, please email Teresa at tcompton@visitokc.com and the items will be waiting when you check in.
---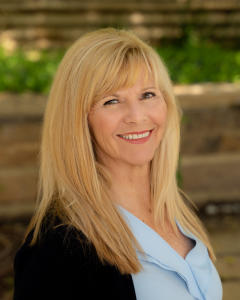 Sandy Price
Vice President of Tourism
sprice@visitokc.com
(405) 297-8913
Tourism Sales, Motor Coach, Group Sales, International Tourism Trade Shows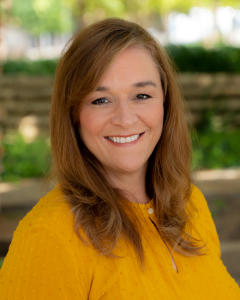 Teresa Compton
Tourism Sales Manager
tcompton@visitokc.com
(405) 297-8914
Tourism Sales, Motor Coach, Group Sales